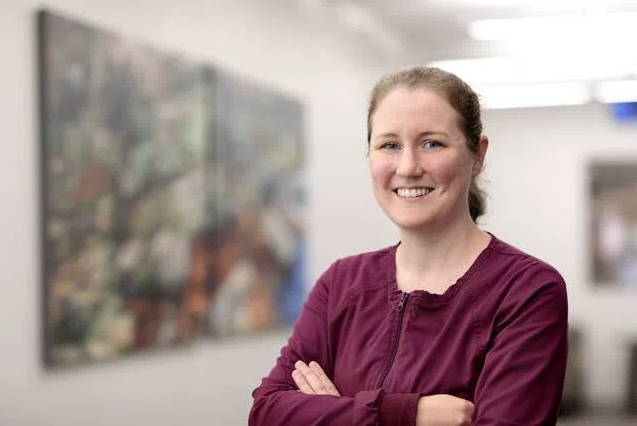 Site Director of our AEGD Program at The Wright Center for Community Health in Pennsylvania featured in Times Leader article! Click here to read more! We have 2 residents placed at this site annually!
"If The Wright Center had been engaged in a community-based dental residency program at the time she was training, says McCarthy, "I probably would have done my residency at The Wright Center.""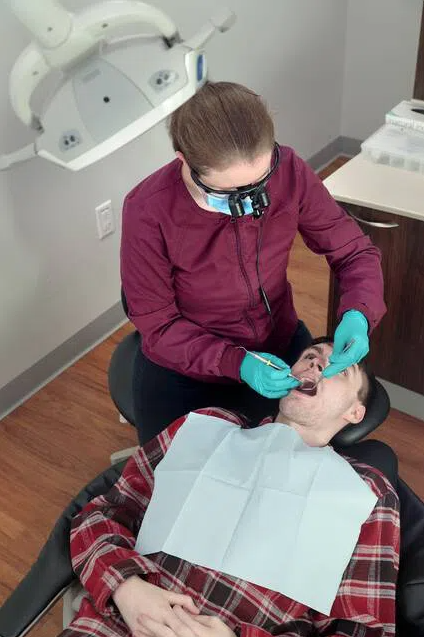 The Wright Center offers high quality and affordable dental care to those with insurance, Medicaid, as well as the uninsured.