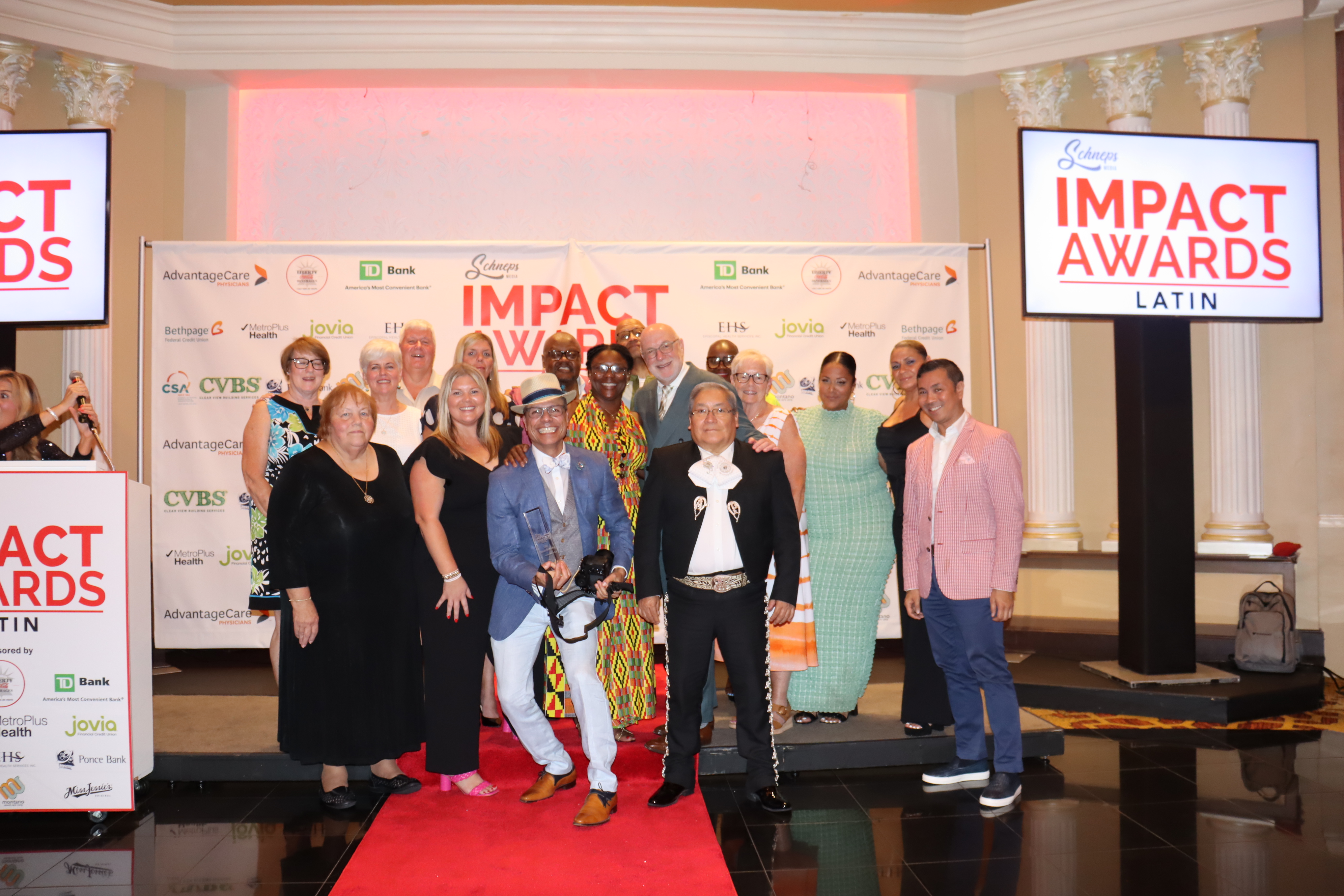 Join us in applauding the remarkable achievements of Dr. Calix Ramos, who was honored with a prestigious Latin Impact Award by Schneps Media on July 27th, 2023!

Dr. Calix Ramos-Rodriguez, D.M.D., is an esteemed dental professional serving as the Senior Associate Director for the Advanced Education in General Dentistry (AEGD) program at NYU Langone. With his strategic vision and guidance, Dr. Ramos oversees a dynamic team of over 150 faculty members, dental directors, and residents, spanning 26 health centers across the western United States. Within the AEGD program, dental residents work under the mentorship of renowned faculty members, honing their skills while providing crucial dental care to diverse and large populations. Dr. Ramos places special emphasis on serving vulnerable communities, ensuring that residents graduate as proficient and self-assured dental practitioners, ready to tackle the complexities of modern dentistry. Throughout his career, Dr. Ramos has devoted himself to expanding access to quality oral healthcare in underserved areas. He has successfully established programs in community health centers, correctional facilities, and centers catering to individuals living with HIV. Driven by his passion for public health, he takes immense pride in inspiring numerous residents to choose careers in this field, rather than pursuing private practice. His approach to patient care extends beyond fixing teeth, aiming to create smiles that radiate joy within the broader context of their lives, families, and communities. Originally from Bayamon, Puerto Rico, Dr. Ramos now resides in Manhattan with his loving husband of 23 years. Let's celebrate Dr. Calix Ramos's outstanding contributions to oral healthcare and the positive impact he has made on countless lives. We are inspired by his dedication and compassion!
Dr. Ramos was featured in amNY and Noticia NYC and Long Island for his award!