Dr. McKenzie LaFramboise shares on her AEGD residency experience at Pascua Yaqui Tribal Dental Center in Southern Arizona:
"Personally, I chose NYU Langone for my residency because of word of mouth- one of my colleagues from dental school did his AEGD residency at NYU Langone's affiliate health center with LECOM in Florida. I had the opportunity to visit him and the day I went, there was an oral surgeon, a periodontist, a the dental director- they weren't performing tasks, but they were there to support.
If anything, if the resident had any questions, he can always go and ask and that was the mentorship that I was looking for in a program!"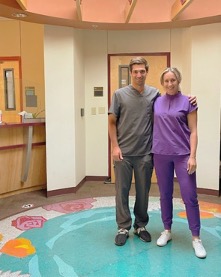 Co-Residents Dr. LaFramboise & Dr. Simonetti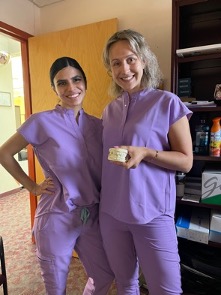 Dr. LaFramboise and Dental Assistant Alexiz Pesqueira
Exploring Arizona: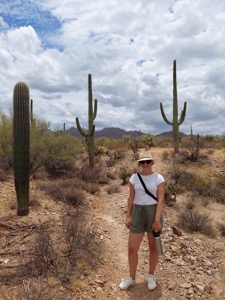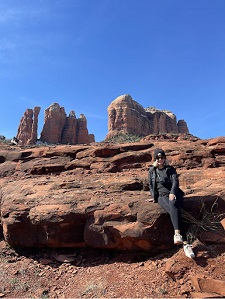 Saguaro National Park and Cathedral Rock
With family and friends: