Our dental residency program at Dientes is the first one of this community!
Drs. Osakue and Bonsall are Dientes' inaugural residents and are finishing up their residency at the end of June. In the first 60 days of their residency, they have seen over 350 patients.. talk about an impact on the community!
Dr. Osakue stated: "Dientes has such a great team atmosphere – I'm constantly surrounded by friendly faces who are always willing to help."
Dr. Bonsall commented on her experience at Dientes: "The Dientes team welcomed us with open arms and has been supportive since day one. It has been rewarding to serve the patients and the community, while gaining professional growth through the mentorship of the attendings."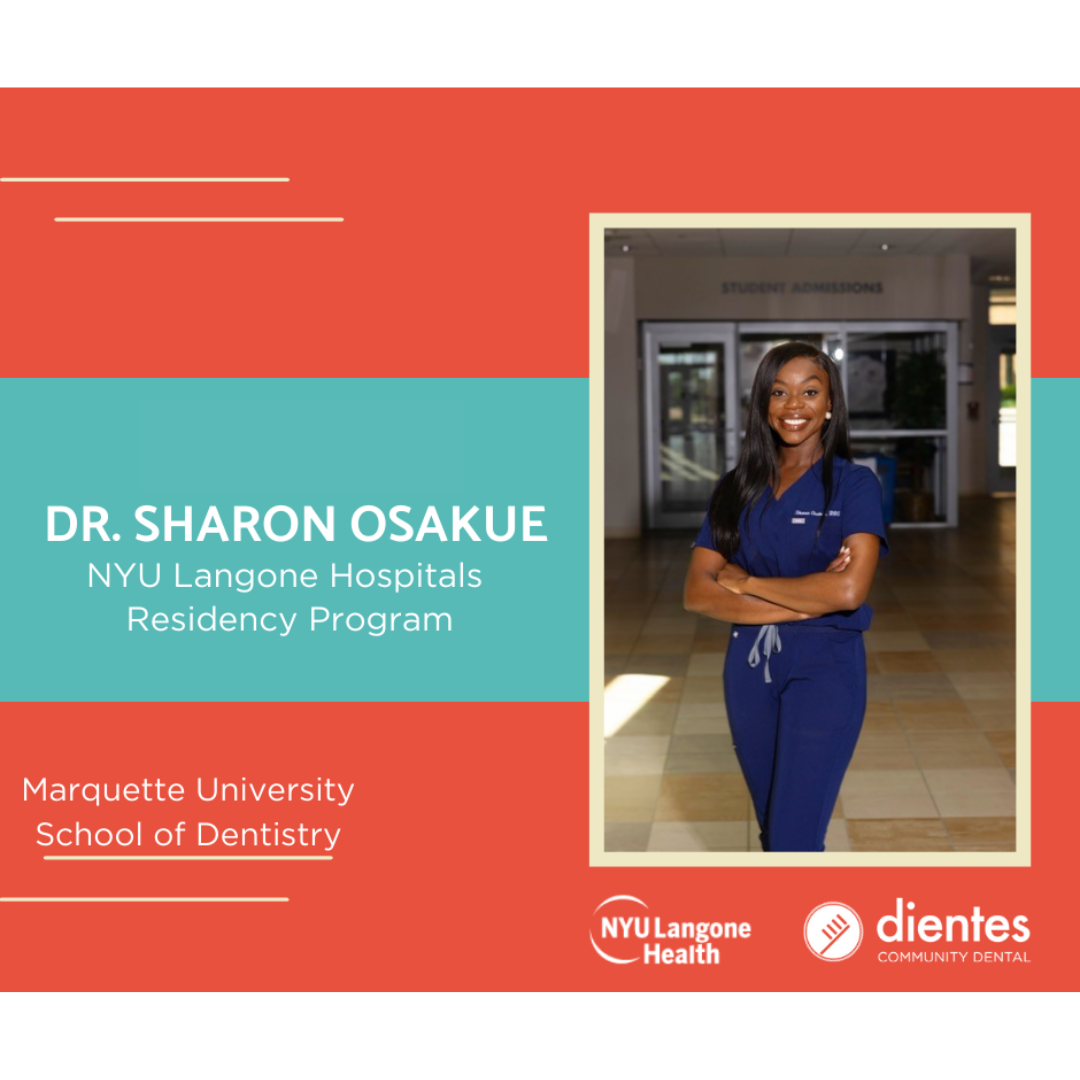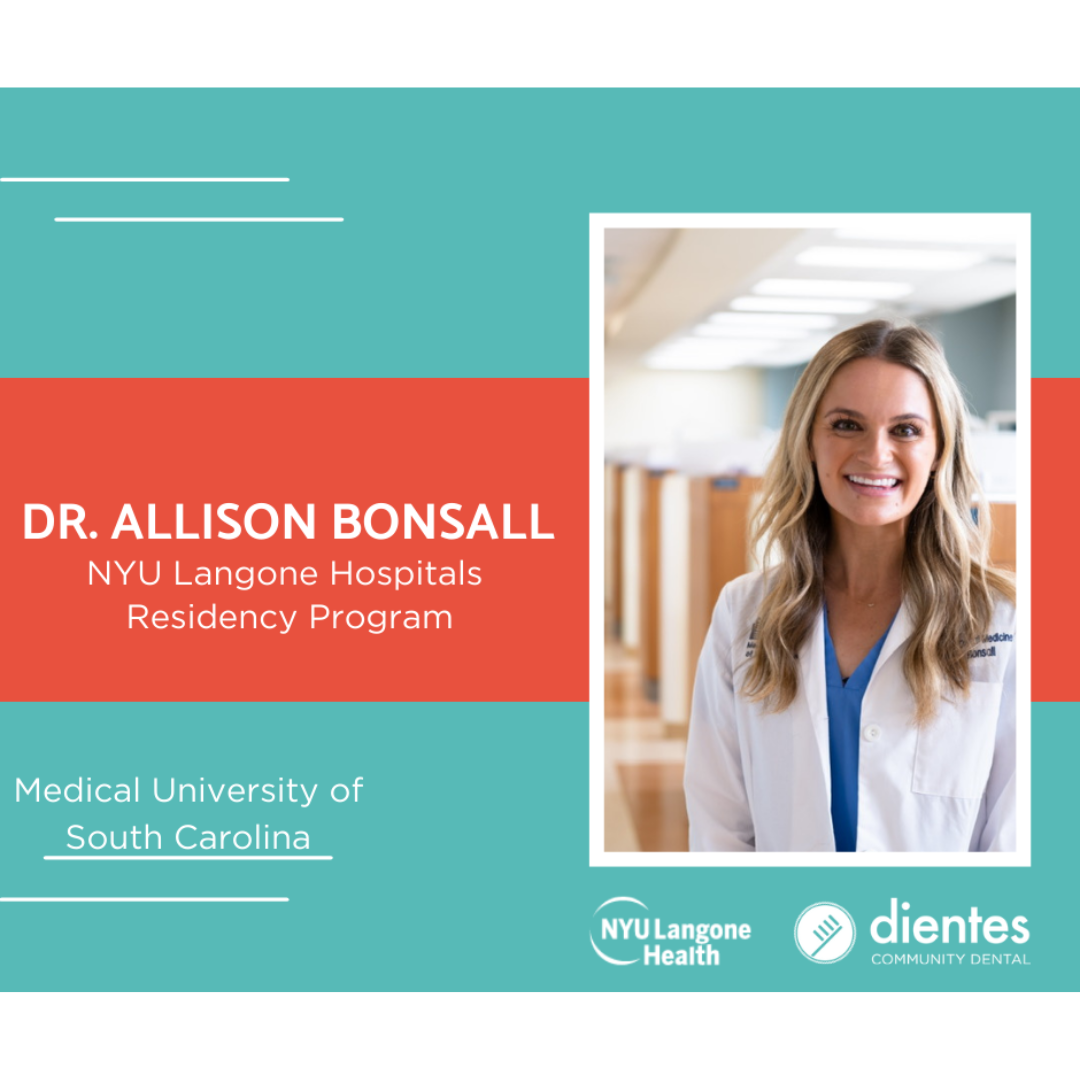 Thank you to the team at Dientes for sharing! Check out their Facebook posts: First Dental Residency Program, Dr. Osakue, Dr. Bonsall.